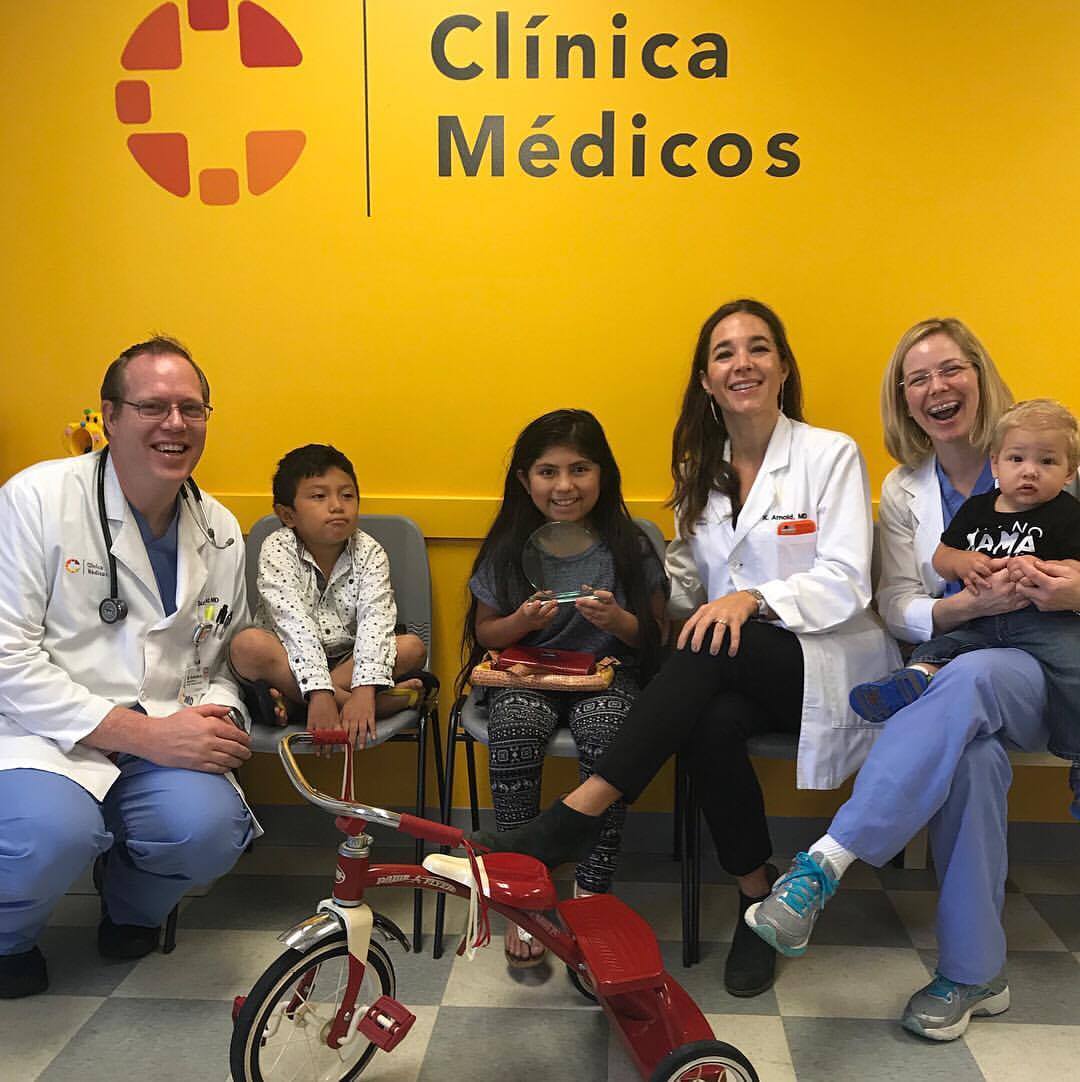 Kelly Arnold
Dr. Kelly Rodney Arnold founded Clinica Medicos in 2015 as the first bilingual, comprehensive medical home for the underserved and uninsured Latino population of Chattanooga, where she leads as Medical Director. She continues as an Assistant Professor of Family Medicine within the Department of Family Medicine at UT College of Medicine/Erlanger. Her goal is to academically link Clinica Medicos, a community clinic, to the Family Medicine Residency and provide educational resources for physicians inclined to care for underserved, uninsured populations. In 2018, Dr. Arnold and her partners formed a Maternity Health Services and Urban Mission Fellowship to broaden the impact of their work. In addition to these roles she serves as a United States Civil Surgeon for immigration and served on the board of La Paz and the Hamilton County Medical Society. She is married to Justin Arnold, whom she met in medical school, and together they raise three strongly spirited children.

The Footprint Award reflects that we are visible, that we matter, and that our passion for health equity is a cause worth elevating.

My wish for Chattanooga is that we push practical healthcare innovation, create logical solutions to complex challenges, and enable access to affordable care for ALL.